The decentralized revolution is underway. Innovative applications enabled by the best in distributed ledger technologies are rapidly being developed and deployed. This paradigm shift requires a new, more immersive style of pedagogy designed for a wider audience than just software developers and core technology evangelists.
Wolfram has long been at the forefront of computational thinking and STEM education using our Wolfram Language to illuminate a vast array of concepts, from computer science to English literature. With our computational essay format as a tool for education, we have extended that position of market leadership even further. Wolfram Blockchain Labs (WBL) provides powerful ways for students of all backgrounds to learn important core concepts, explore our partner DLTs and participate in the field of DLTs and application development.
The Wolfram Edge
Human-readable Code
The Wolfram Language is designed to be run on machines, but is easily readable by humans
Computational Essay Pedagogy
Enabling self-directed learning through interactive materials that contain narrative, code and data and can be created and published on desktop, cloud and mobile
Widespread Academic Adoption
Millions of educators, researchers and students worldwide use the Wolfram Language and other Wolfram technologies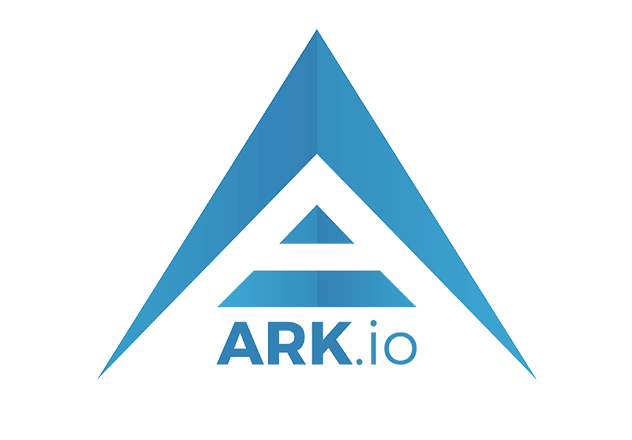 ARK
Wolfram proves themselves with a long history of software engineering and a plethora of solutions integrated into the Wolfram Language that can now be used on top of the ARK blockchain platform.
—Kristjan Kosic, CTO at ARK Ecosystem
Wolfram Blockchain Resources
Learn more about Wolfram blockchain functionality and how to get started
Get in Touch
Find out more about Wolfram Blockchain Labs or get a personalized consultation on how integrated blockchain technologies and computational intelligence can drive progress in your organization.
Contact Us