Distributed ledger technologies are unique and intricately designed to support innovative business logic and architectures from incredibly broad and general use cases to narrow and specific single-purpose DLTs. As the number of DLTs grows, it becomes harder and harder to learn and build ecosystem tools to make monitoring transactions, smart contracts and services possible. Wolfram Blockchain Labs has designed and created Wolfram Language functions that integrate with DLTs to provide developers with sophisticated tools to build custom analytics solutions that can be deployed seamlessly to cloud, desktop and mobile platforms.
The Wolfram Edge
One Toolset, Multiple Blockchains
Direct access to public and permissioned blockchains through the Wolfram Language
Comprehensive Language Design
Wolfram blockchain functions are designed to be easy to use and coherently structured with the rest of the language
Industry-trusted Reliability
Wolfram blockchain nodes are hosted in the same high-performance hardware and data centers as the Wolfram Cloud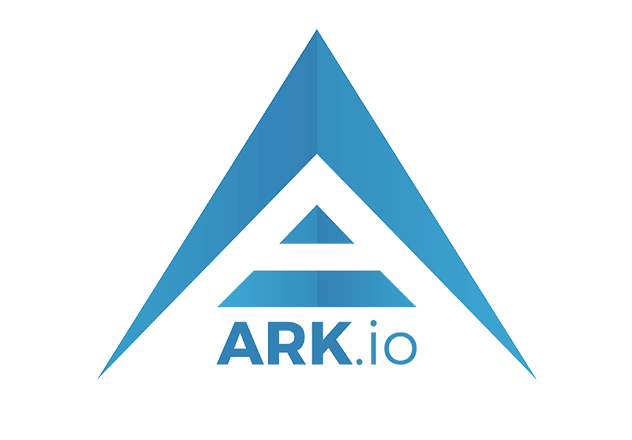 ARK
Wolfram proves themselves with a long history of software engineering and a plethora of solutions integrated into the Wolfram Language that can now be used on top of the ARK blockchain platform.
—Kristjan Kosic, CTO at ARK Ecosystem
Wolfram Blockchain Resources
Learn more about Wolfram blockchain functionality and how to get started
Get in Touch
Find out more about Wolfram Blockchain Labs or get a personalized consultation on how integrated blockchain technologies and computational intelligence can drive progress in your organization.
Contact Us